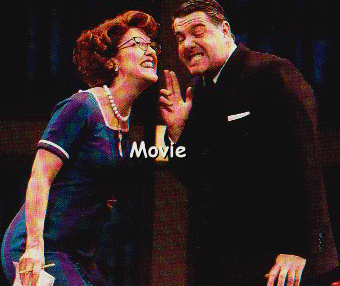 ---
There is a movie made of the musical, entitled How To Succeed In Business Without Really Trying.
It starred Robert Morse, Rudy Vallee, Sammy Smith, Ruth Kobart, Michele Lee and Maureen Arthur.
Filmed open March 9, 1967.

If you are interested in viewing the movie, its most likely at your local video store.

---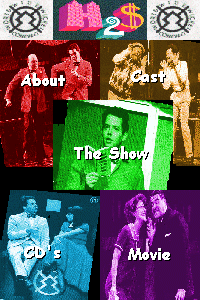 Learn About How To..., the Cast, the Show, the Cd's, and the Movie; by clicking above on the desired place you wish to go.
[About] [Cast] [Show] [Cd's] [Movie] [Home]



---